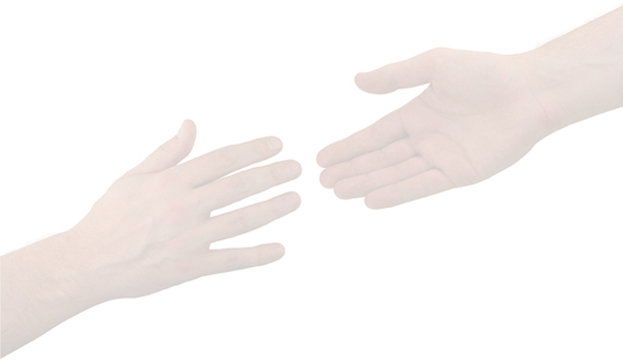 Robert G. Lewis
M.Ed., M.S.W., L.I.C.S.W.

Bob@RGLewis.com
(978)281 8919

Consultation Working with child welfare professionals, agencies and governments to incorporate permanence into all programs for children and youth, especially those older youth who are at risk of aging out.
Development Program, technical assistance, training and staff development in child welfare services.
Speaking Motivational, inspirational, and instructional speaking to groups of all sizes.
Training Development of materials and delivery of training for all levels of child welfare practitioners, administrators and caregivers.