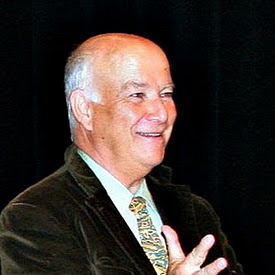 Robert G. Lewis
M.Ed., M.S.W., L.I.C.S.W
Click here to email me Bob@RGLewis.com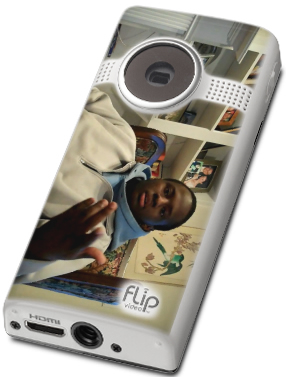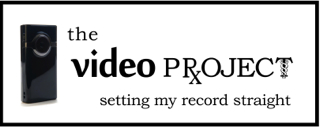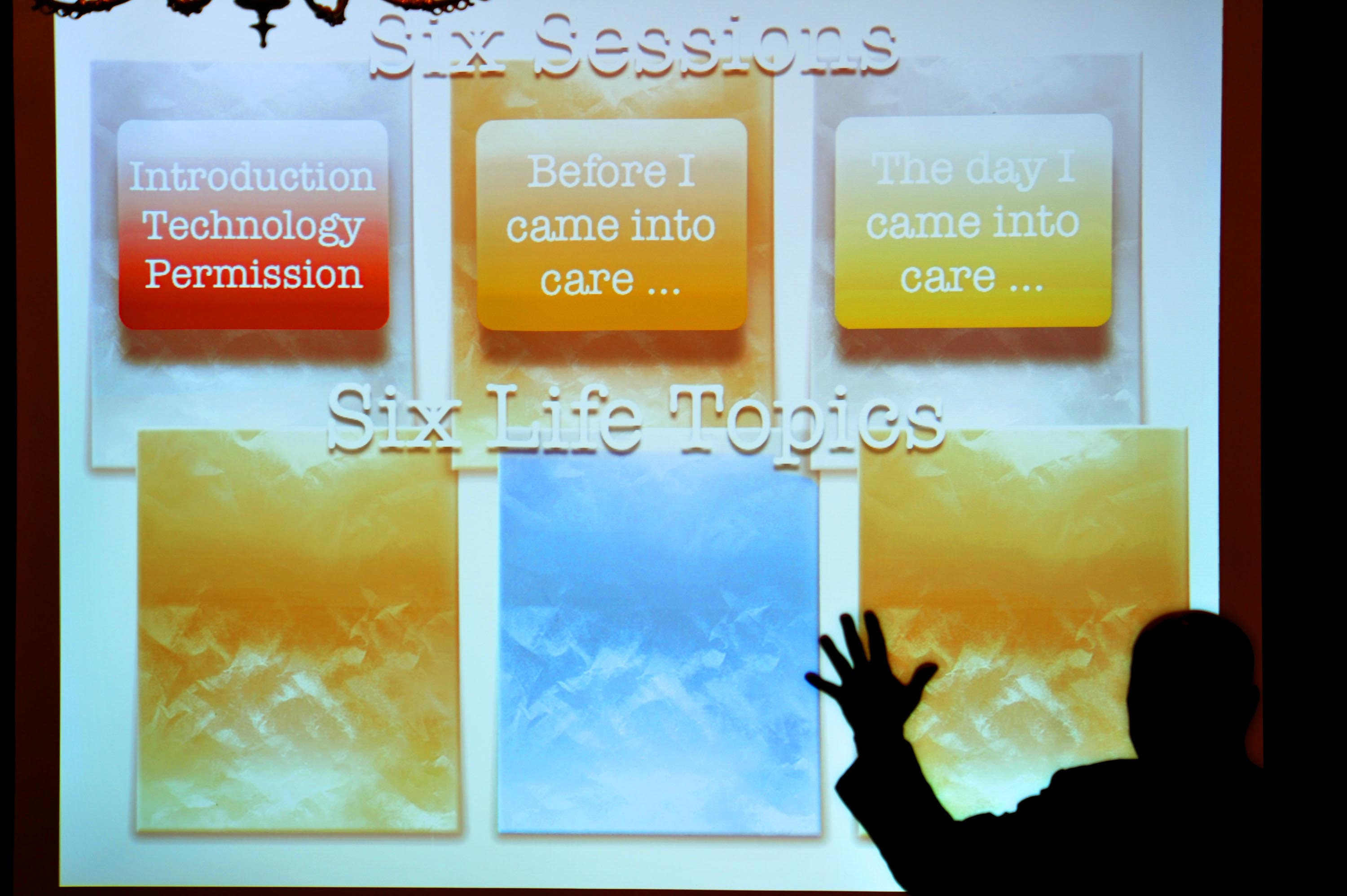 Eliza Wiley, Independent Record, Helena, MT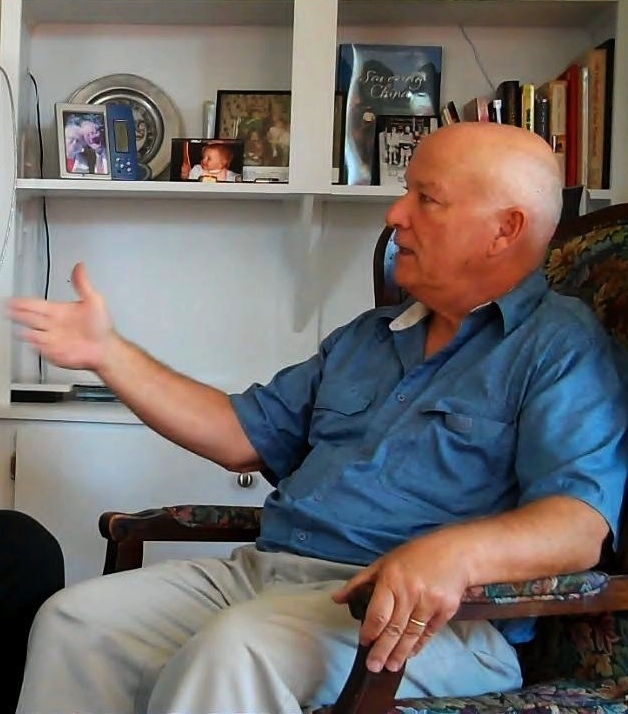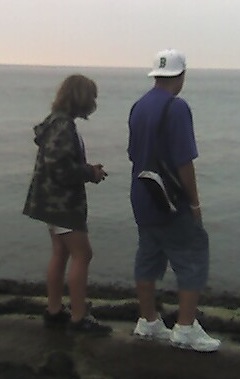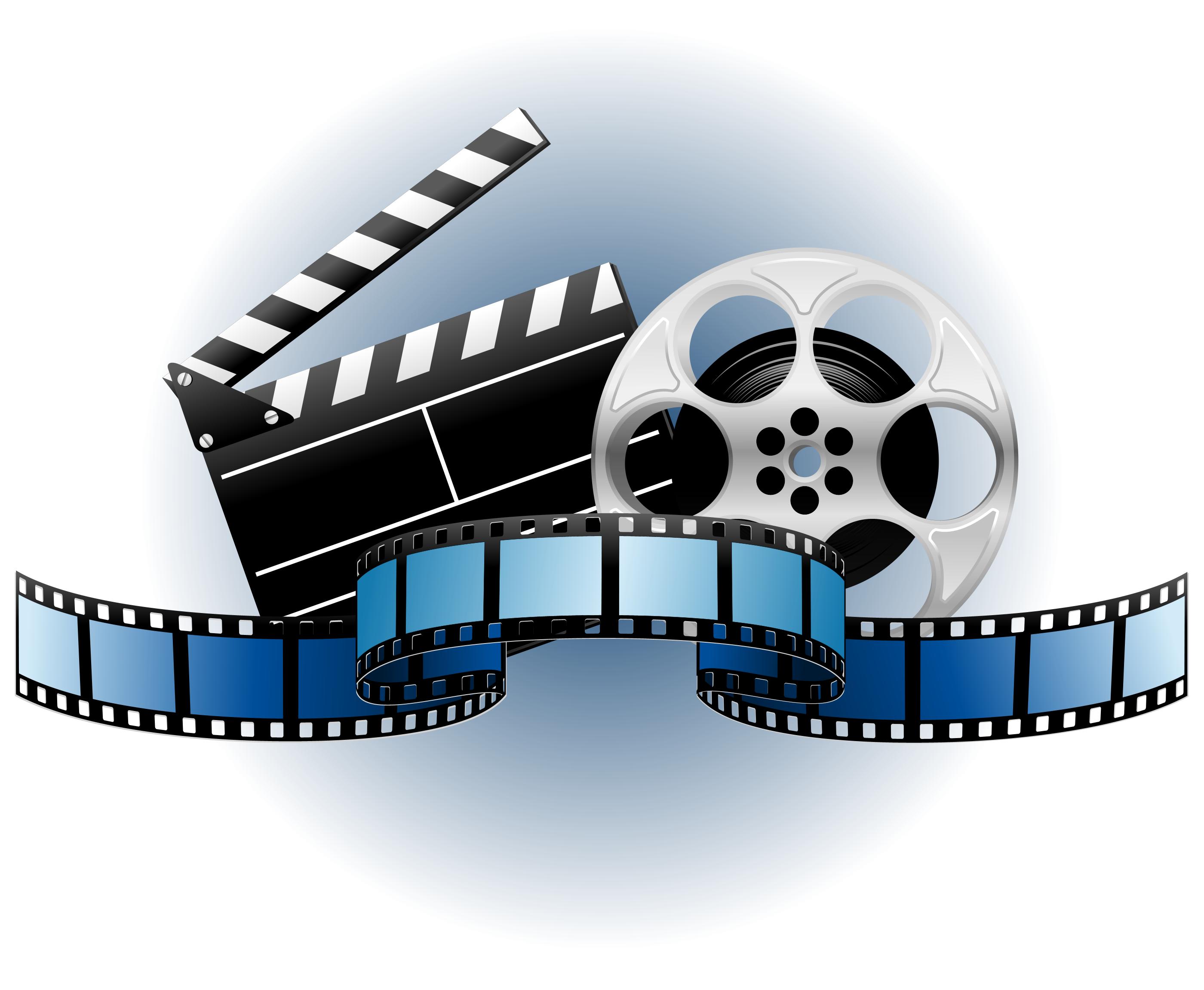 Below is a developing list of links to a number of videos on permanence. These videos were produced by me and by the Judicial Council of California, the Arizona Department of Economic Security,the Adoptive Families Association of British Columbia, New York City Administration for Children's Services and others. I always appreciate your feedback. Click on the link to download the video.
Email me at Bob@RGLewis.com
This page is being updated regularly

Session 1: Introduction to the camera & the project
Session 2: Before I Came Into Care...
Session 3: The Day I Came Into Foster Care...
Session 4a: In Foster Care ...
Session 4b: In Foster Care... (Contd)
Session 5: It's Really Like This...

Older Kids Already Have Connections
Reasonable Efforts: Beginning, Middle and End
Recruitment is Everyone's Business
Permanence as Intuitive as Safety
Essentials of Development for Success
"Xiao Mei Mei" (relationships with birth parents)

What Does the Future Look Like?
Using the Media for Recruitment
Preparing Teens for (re)Connection
Finding and Engaging a Youth's Network

Family Visiting: Planning Visitation to Meet the Needs of Children and Families
Child's Understanding of Shared Parenting
Connections Among All the Parents
The Importance of Visiting to Children
What About Reactions to Visits?